Your Best Drone Site
We help you pick the drone that suits you best.
Best Drones By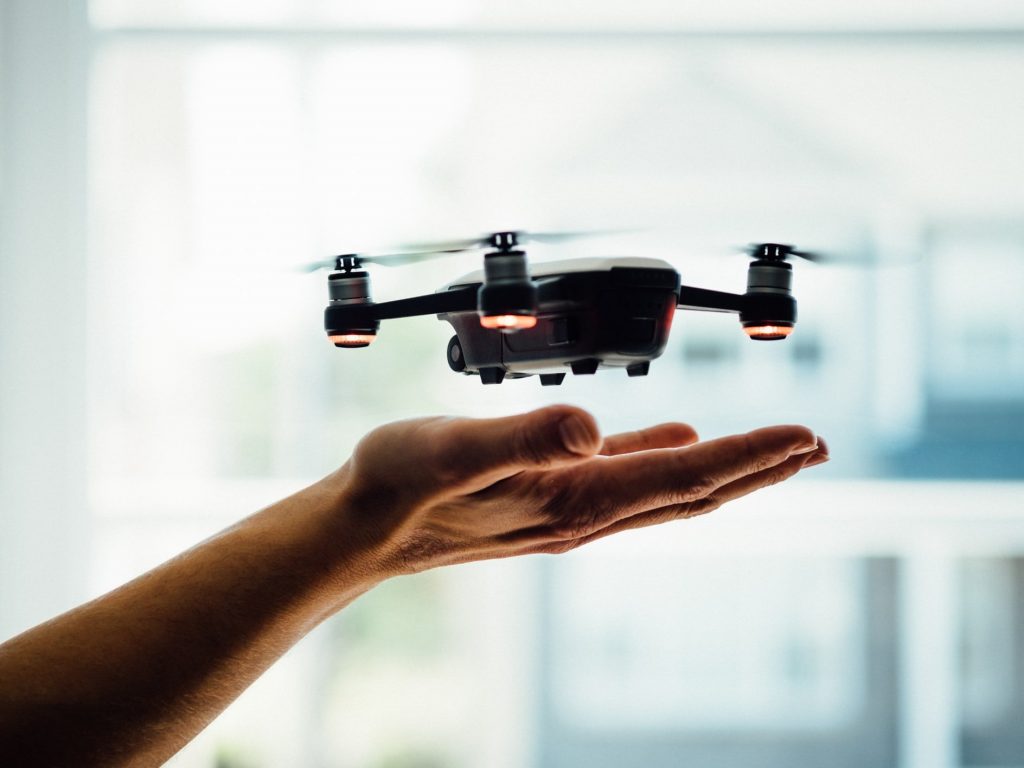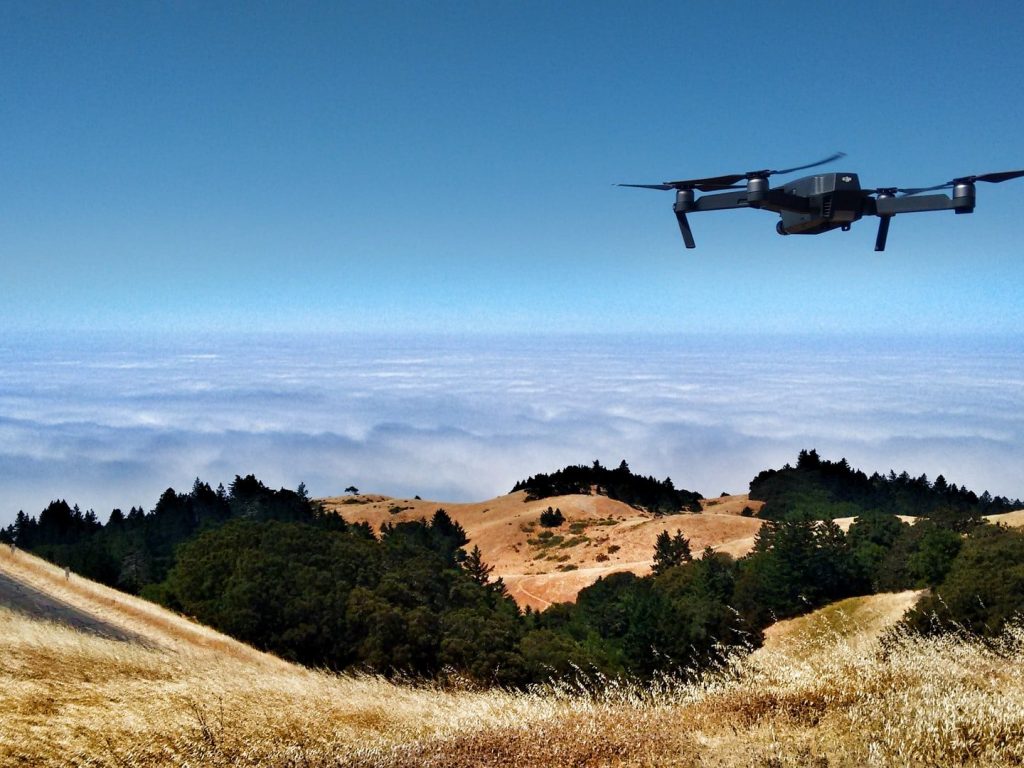 FPV(Coming Soon)
Who We Are?
Billy Chan is the proud founder of Drone Last. He knows the hours we pour into research before welcoming a new drone into our lives – after all, it can cost as much as a month's rent! Drone Last was built out of his deep-seated passion for drones and an urge to guide fellow drone enthusiasts through the labyrinth of jargon, helping you make savvy decisions that best suit your needs. Welcome aboard!